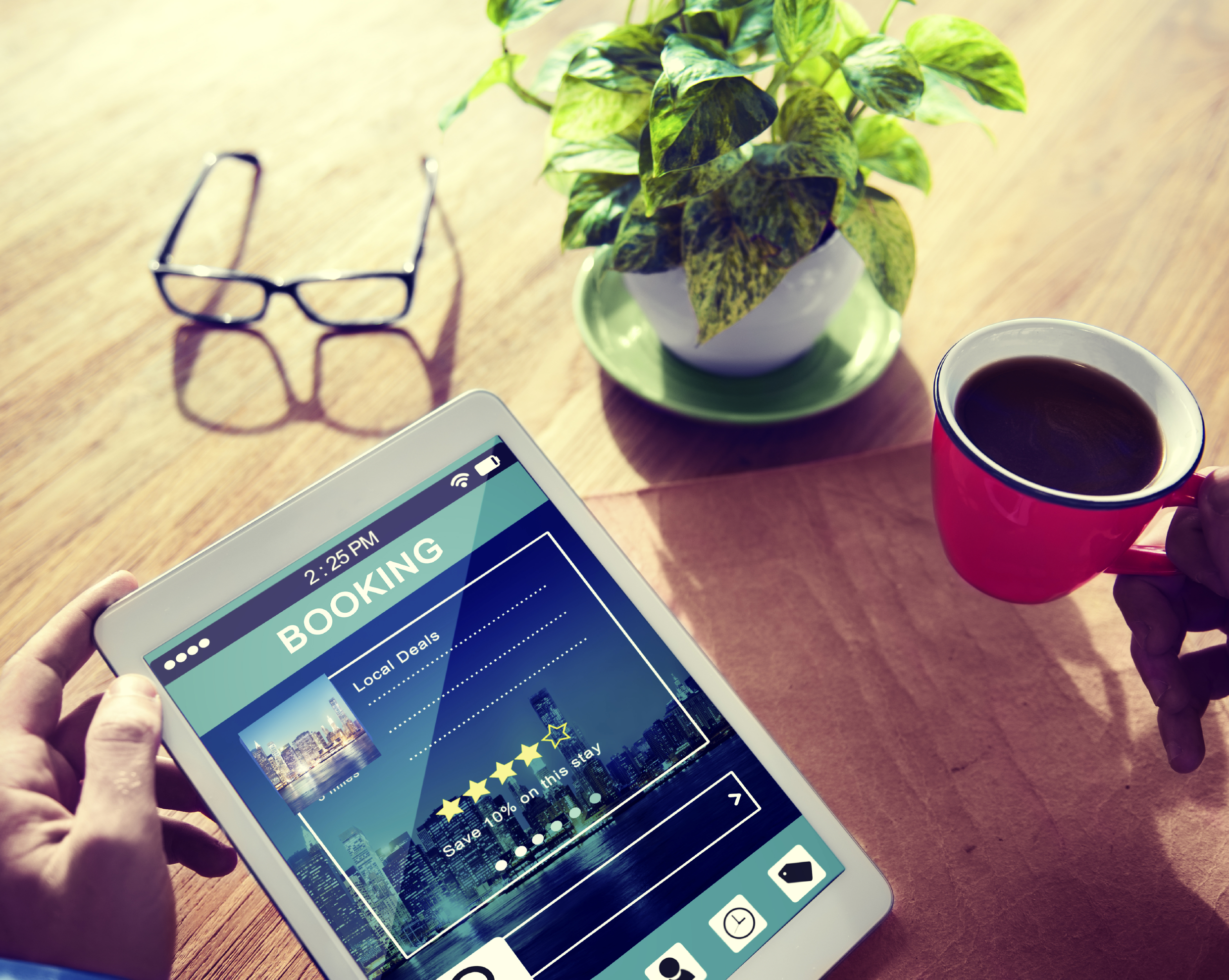 Renting While Black: Revealed Preferences in the Sharing Economy
Led by the ever growing giants Amazon, eBay, and Expedia, e-commerce sites support the exchange of goods and services at a quicker and more efficient pace than ever before. In general, these platforms provide a way of doing business that leaves little room for discrimination. While there is plenty of research highlighting unfair bias in pricing practices by business owners, many online marketplaces provide a proverbial "cloak of innocence," shielding consumers from bias on the basis of race, gender, and other factors.
In some of the more evolved, "sharing" business models, however, consumers trade relative anonymity for access to goods and services that are more personal. For example, users of the home sharing platform Airbnb handpick the people with whom they transact based on attributes gleaned from online profiles.
A 2015 working paper, co-authored by Benjamin Edelman, Michael Luca, and Dan Svirsky, attempts to quantify the extent of discrimination on Airbnb. In an experiment including 6,400 Airbnb listings across five cities, researchers created nearly identical guest accounts, while only swapping names that are distinctively African-American with names that are distinctively White. Findings show that requests made by "guests" with African-American-sounding names received a positive response rate of roughly 42 percent, compared to 50 percent for White users. This eight percentage-point penalty gap (representing a 16 percent difference) is comparable to the observed six to ten percent gap in job callback rates and the six to nine percent gap in peer-to-peer lending rates between White and African-American candidates.
Discrimination was not limited to specific scenarios, but was consistent across a number of factors. There was no difference in the effect for single room rentals or entire home rentals, but the effect persisted amongst both occasional hosts and professional hosts (those operating multiple properties with over 10 reviews each). Bias was just as prevalent with younger hosts as it was with older hosts. Hosts with expensive listings were just as likely to discriminate as those with inexpensive listings. Finally, there was no information indicating that the effect varied given the diversity of the surrounding neighborhoods.
Researchers further evaluated whether the property owners who initially rejected African-American guests were ultimately successful in finding replacement renters for the weekend in question. On average, it was found that the property owners who were unsuccessful in finding replacement renters incurred a cost of $65 to $100 in foregone revenue by rejecting an African-American guest. In the traditional hotel industry, the cost of foregone earnings could eventually drive competitive firms out of business. However, for online sharing marketplaces such as Airbnb, earned income is often supplemental in nature, and hosts are therefore often willing and able to trade incremental revenue losses for guests of their racial preference.
The study points to better market design as a necessary factor for discrimination free environments. For example, marketplaces could put a stop to the transmission of certain irrelevant information used to discriminate against individuals. While this experiment opted out of including guest profile pictures, the replacement of guest names with pseudonyms or automatic salutations could be the next step in offsetting the bias observed during the initial point of contact for Airbnb guests.
The viability of sharing economy businesses is largely centered around their ability to gain trust and support from customers on both sides of the transaction. Therefore,  pressure from the public to reduce racial discrimination may be the leverage regulators need to get the attention of key sharing economy players.
Given the protection offered to online marketplaces under the legal system today, it is unlikely that businesses like Airbnb will be held liable for discrimination on their platforms. However, individual hosts meeting certain requirements (number of properties, frequency of use, etc.) could be held liable for their discriminatory behaviors over time. The paper suggests implementing an audit process similar to the one performed under this experiment as one way for businesses to keep the discriminatory practices of their hosts in check.
With over two million listings worldwide, Airbnb represents a rapidly increasing share of today's hotel market. The Civil Rights Act of 1964 banned discrimination on the basis of race, religion, or national origin in public accommodations over 50 years ago. At what point will the individuals profiting off of Airbnb and other sharing sites be held accountable for their bias and unfair practices in selecting customers?
Article Source: Edelman, Benjamin G., Michael Luca, and Dan Svirsky. "Racial Discrimination in the Sharing Economy: Evidence from a Field Experiment." Harvard Business School NOM Unit Working Paper, 2016.
Featured Photo: cc/(Rawpixel Ltd, photo ID: 75145771, from iStock by Getty Images)