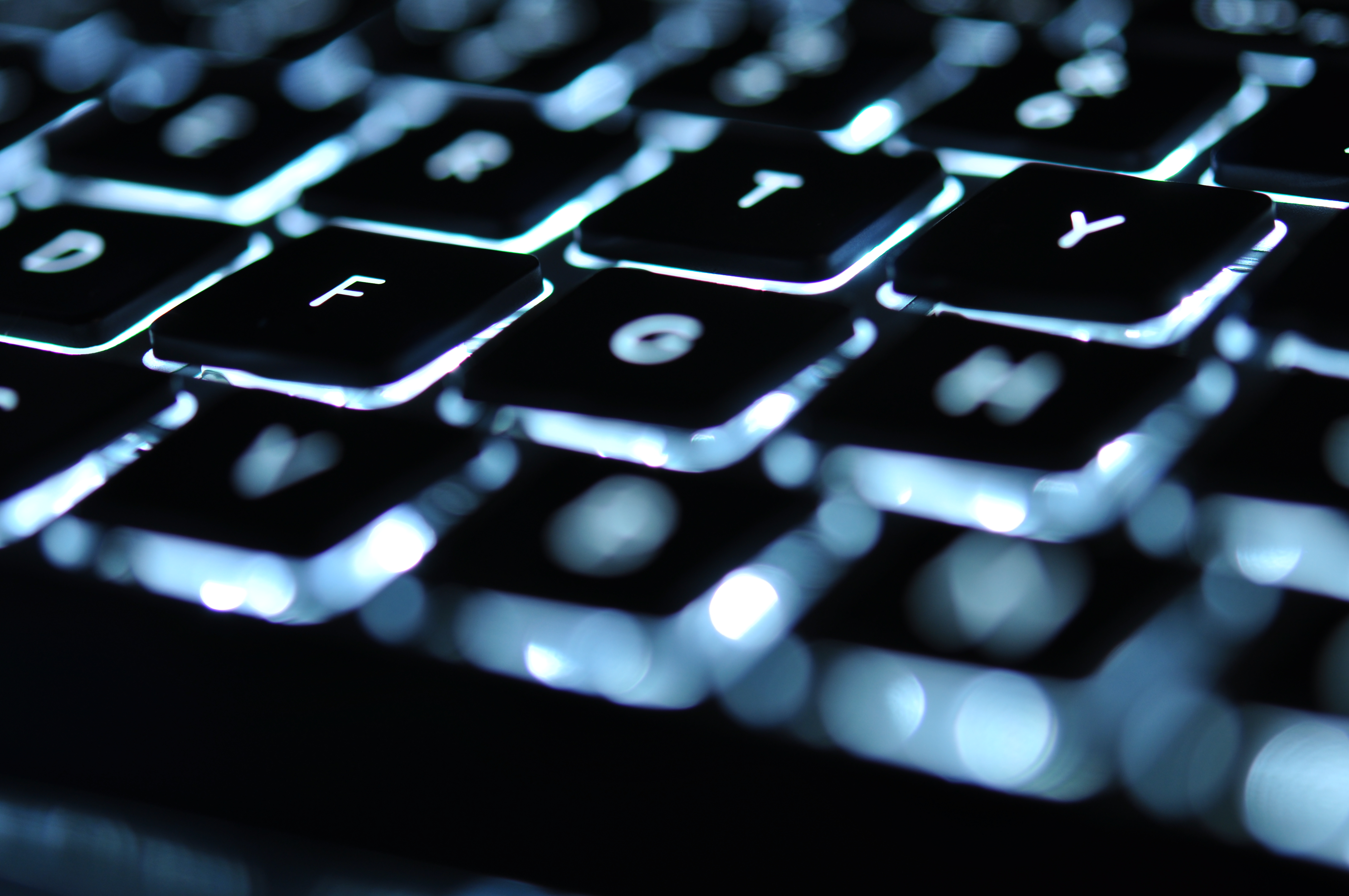 The New Face of Human Capital: An Interview with Emile Cambry Jr. of BLUE1647
A native of Chicago, Emile Cambry Jr. holds a bachelor's degree in Economics from the University of Chicago and an MBA from Northwestern University's Kellogg School of Management. He has previously worked for Senator Barack Obama, as an investment banker at JP Morgan, and as an instructor at North Park University. In 2013, Emile decided to create something that brought out the best in Chicago, a space that allowed Chicago's diverse communities to come together and gain entry into the technological knowledge economy. Just one year later, his company BLUE1647 has become one of the most dynamic and exciting spaces in the city.
Since you're the one running the operation, and since it was your brainchild, how would you define BLUE1647?
We're a technology, entrepreneurship, and innovation center comprising three different parts. The first is people development including classes, workshops, and events around technology. So that's everything from web development and mobile development to CAD design, 3D printing, and electronics. We're really trying to get people to get into the digital economy.
The second stage is our workforce development program. A lot of the folks here are part of this phase, where they spend 25 to 35 hours a week working here learning programming languages and working on projects. For small businesses, nonprofits, organizations that don't have the resources and need technical talent, and for students who want to learn technical skills, we match them so that the students get a chance to work on real-life projects. Then, nonprofits that need more resources and more sophistication can get that as well. So if you're a small mom-and-pop pizza place that needs an app to compete with Domino's, you can come here and get that built.
The last phase is our business acceleration phase. We have about 57 different businesses that have offices or work in one of the common spaces we offer, and they're here just trying to get their products and services to market. These are businesses at the very early stage with one to three people, an idea, and a little bit of technical talent.
In sum, the idea is to take people development, transfer it to workforce development, and then transfer that energy to the business acceleration. In other words, we're building an ecosystem.
Are there any other organizations and/or spaces in Chicagoland that are doing this or is BLUE one-of-a-kind? 
We are one-of-a-kind because we have the ecosystem. We deal with youth, adults, and veterans as well. Some organizations focus mostly on adults, some mostly on kids, but we mash it all together, because we want kids to get to interact with adults that look like them. For example, if you're a girl and you've never seen a female engineer before, this is a place where you can see that.
We're one of the most diverse places in the city, and for such a segregated city, that means a lot. Pilsen is the perfect location because it is the intersection of several different, diverse sections of the city.
Education is a pressing issue in Chicago and one of the most controversial and divisive policy problems the city faces. How would you say BLUE helps counteract the strain that the education debacle puts on Chicago's youth?
If you're young and you want to learn, you don't have to worry about someone asking if you're an A student, a B student, or a C student, or asking what honors program you're in. We want to know who is ready to work and who is ready to work hard, and that's really all that matters. Some of our best students have been C students in school. They say, "Hey, I don't do this well in school, but I do well with you guys." Here it's all about who's going to put in the work, whereas in some other programs, there are strict guidelines for grades that determine whether or not a student can enter an accelerated program.
What would you say is the single most important thing that BLUE contributes?
That would have to be workforce development. There are a lot of folks that realize that they need to enter the digital age and need real-life projects to do that. It's not school and it's not work, but rather something in between. I think that's a cool element that we bring that very few other folks do. Traditional workforce development is résumé writing and interview coaching, and these days, that may not be enough to secure someone a job. 
America's economy is at an inflection point. There is a lot of potential in the generation that is coming of age, and also in the aging generations, if we take the proper approach to skills development and matching. As the new economy develops and this potential is realized, what role would you like BLUE to play?
We want to be part of the thought leadership of diverse communities for fostering and developing skills and the workforce. A lot of the aspects of this space are very intentional. Some people have tried to replicate what we've done, but it's tough to create a balanced dynamic like the one we have here. So I think thought leadership is a major piece of the role we want to play.
We are considering different expansion opportunities that are being presented to us, but we're also looking to see what other cities and communities need this kind of skills development. Say there are 1.4 million new jobs between now and 2020 in tech alone. Unfortunately, the traditional college and university system can't meet that demand. So where does that leave companies? They'll either have to outsource their work or leverage the system to make it easier and more attractive for workers from abroad to come here. There has to be something we can do to shore up the gap, and I'm saying let's use the community as a source of power and just put a little energy towards it.
Feature Photo: cc/(Aku Siukosaari)