Posts Tagged ' Nuclear Power '
Apr 18th, 2012 | By
Nicholas Epstein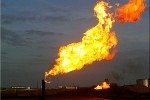 The future of natural gas is bright. Switching to gas, though, is no panacea.
---
Apr 16th, 2012 | By
Rebecca Lordan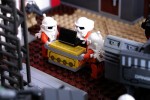 Small modular reactors have design and, potentially, cost advantages. Regulatory obstacles, however, remain significant.
---
Apr 10th, 2012 | By
Bassam Aoun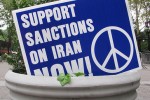 The oil embargo against Iran will hurt that country's economy. But it could also have adverse effects in the EU.
---