Posts Tagged ' Health Affairs '
Oct 9th, 2012 | By
Elc Estrera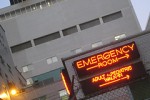 Authors examine the impact of the ACA on insurance rates by racial and ethnic group.
---
May 15th, 2012 | By
Jacob L. Rosch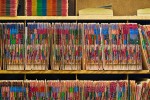 Despite attention from federal policymakers, the transition to the digital future remains elusive for some hospitals.
---
Mar 27th, 2012 | By
Gillian Kindel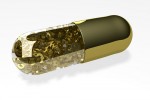 With the Supreme Court considering the constitutionality of the individual mandate, how worried should policymakers be if the mandate must be abandoned?
---