Posts Tagged ' Brookings Institution '
Apr 2nd, 2013 | By
Simone Facey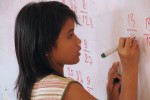 Is the growing achievement gap hampering disadvantaged kids' ability to catch up?
---
Jan 24th, 2013 | By
Whitney Pickels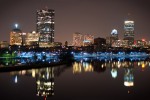 Education gaps – the differences between cities' supply and demand for educated workers – may explain differences in economic recovery and provide cues for future policy interventions.
---
Mar 14th, 2012 | By
Lindsay Haymes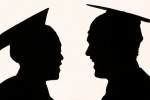 Workforce training programs should appeal to employers' needs, not their charity.
---