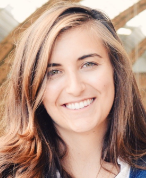 Colette Ashley, Editor-in-Chief
Colette (MSESP'18) previously served as the Senior Editor of the Energy & Environment section. Her policy interests are centered on energy and the environment, specifically with an international lens. She has had internships at the OECD in Paris and the Bulletin of the Atomic Scientists in Chicago. Colette holds a B.S. in biology and a B.A. in French, and hopes to contribute to bridging the communication gap between science and policy.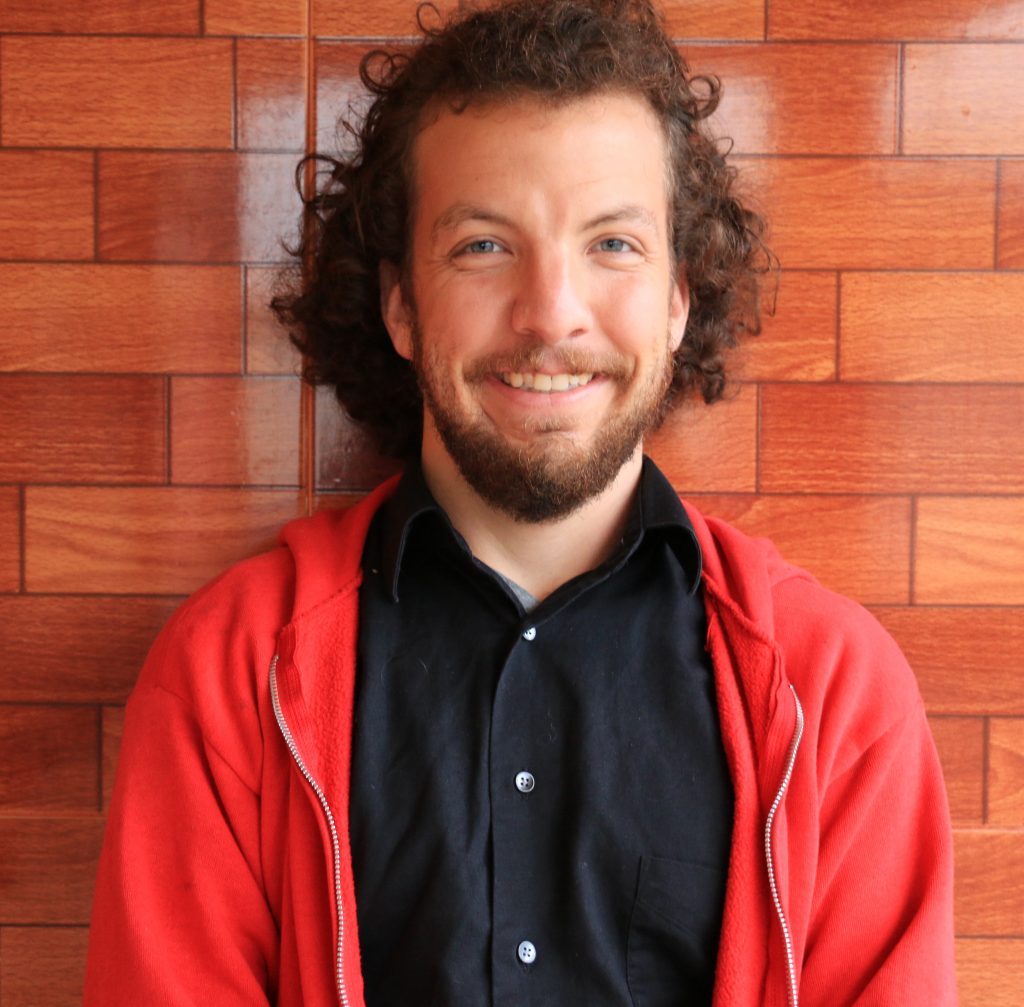 Ari Anisfeld, Executive Editor
Ari (MSCAPP'18) is responsible for the Health and Children and Family Sections of CPR. Previously, he worked at the New York Department of Education and Presence Health, a Chicago-based hospital network. Prior to working in policy, Ari served as a middle school math teacher in rural New Mexico. Ari holds a B.A. from Grinnell College and an M.A. in Secondary Education from University of New Mexico.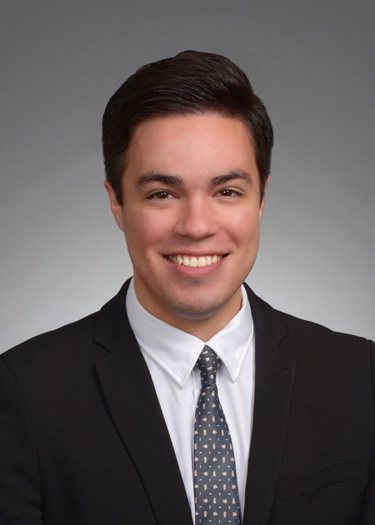 Oliver M. Pe
ña

, Executive Editor

Oliver (MPP'18) worked as a Project Manager at the Center for Learning on Evaluation and Results (CLEAR) Latin America, a World Bank organization. He has experience in coordinating technical assistance in monitoring and evaluation (M&E), implementing capacity-building programs, and conducting evaluations of federal programs. He has worked as an editor and translator for publications in the U.S., Spain, Mexico, and other countries. Oliver holds a B.A. in Public Administration from El Colegio de México and was a visiting undergraduate at Harvard University. He earned the Fulbright Scholarship for his studies at the University of Chicago.

  
Saeb A. Ahsan, Executive Editor
Saeb (MPP'18), before coming to Harris, consulted for Accenture and Allscripts, where he focused on the health and human service sectors, including the developments related to the HITECH (Health IT) Act and the Affordable Care Act. He was also part of the advisory council for the City of Chicago's Commission on Human Relations. Saeb graduated from the University of Illinois at Chicago with a BSc in Finance, and studied Turkish entrepreneurship and corporate citizenship at Koç University in Istanbul as a Fulbright Fellow.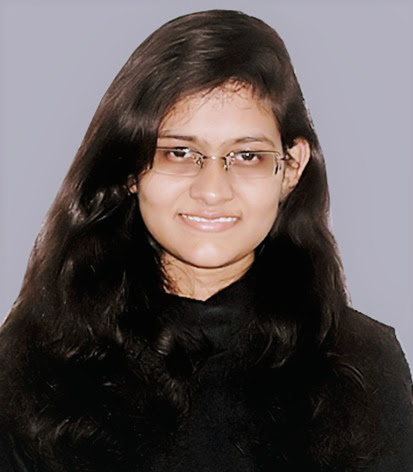 Divya Bhatnagar, Director of Marketing and Business Development
Divya (MPP'18) aims to expand Chicago Policy Review's readership & impact. She is currently leading CPR's social media team and serves as a staff writer. She is interested in International Development, Education Policy and Economic Research. Divya has a background in policy research, data analysis in public policy and astrophysics.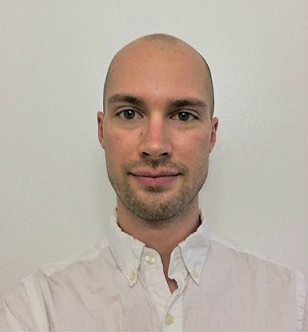 Steven Walker, Director of Publications
Steven (MPP '18) oversees the CPR's publication schedule and a team of junior and senior copy editors. He previously served as a copy editor. He is interested in international development, specifically in sustainable urban development, and the challenges that rising city populations in developing nations now face. Previously, he worked in international public health with the Peace Corps in Cambodia. Steven graduated from Virginia Commonwealth University with a BSc in Economics.

Matthew Jacobson, Director of Finance
Matthew (MPP '18) is in charge of finances for CPR. That mostly means he is in charge of coordinating payment for the pizza parties for the wonderful staff! He worked as a professional pianist and ballroom dance instructor before coming to Harris. Professionally, Matthew is interested in municipal finance and making taxes work better. He graduated from the University of Nevada, Reno with a Bachelor's in Music and Philosophy and a minor in Dance.