About
Welcome to the new Chicago Policy Review!
The Chicago Policy Review is dedicated to bridging the gap between academic research and policy practice by providing actionable insights from academia and facilitating the exchange of ideas between policy practitioners and academics. Our goal is to promote promising ideas and policy innovations by making the best ideas more accessible.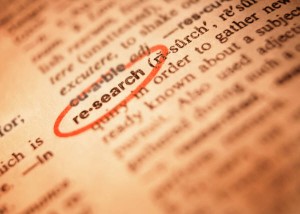 The Problem: The Academic Divide
Good public policy relies on good academic research. Unfortunately, the persistent gap between academics and policy practitioners slows the rate at which good ideas from academia translate into better policies on Capitol Hill. This gap, born largely out of differences in language and pace between academic discourse and policy discussion, can be bridged by those trained to speak both languages: graduate students of public polic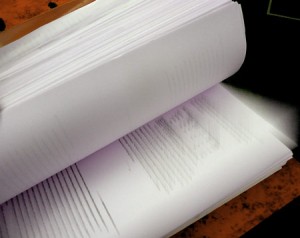 y.
Bridging the Gap
The mission of the Chicago Policy Review is simple: to bridge the gap between what academics produce and what policy practitioners need. The Review does this by producing two core editorial products: academic article reviews and thought leader interviews.
Actionable Insights from Academia
CPR staff members work to discover new, policy relevant research published in the leading academic journals and make the key conclusions of the academic articles clear and accessible to a broader policy audience.
New Ideas from Thought Leaders
CPR also features interviews and solicited articles from thought leaders and prominent practitioners, sharing actionable insights and innovate approaches with the broader policy community.
Connecting Online, and in Print
In addition to the online content published on www.chicagopolicyreview.org, The Review also produces an annual print publication, highlighting trends in research and featuring the year's best practitioner content from the web. If you would like to subscribe to the print journal, please contact us using the link below.
The Review can be found on Facebook and on Twitter. An RSS feed on the site allows subscribers to receive notifications each time a new article or brief is published.
Learn More
Contribute Ideas to the Review