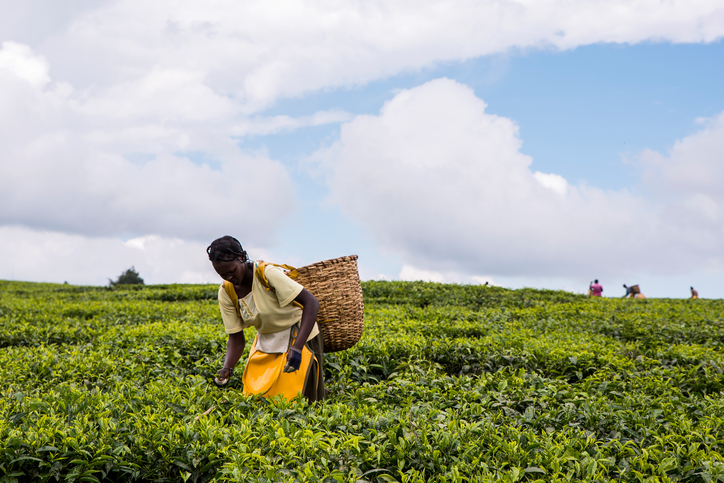 Not Just Their Problem: Roger Thurow Explains Why We Have All Been Missing Opportunities in African Agriculture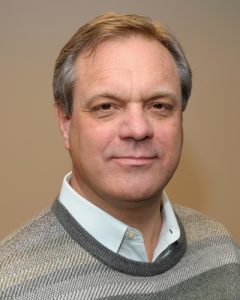 Roger Thurow has served as a senior fellow on the global food and agriculture team at the Chicago Council on Global Affairs since January 2010. Before joining the Council, he reported for the Wall Street Journal where he wrote a series of stories on famine in Africa that was a finalist for the Pulitzer Prize in International Reporting. Thurow is the co-author of the book "Enough: Why the World's Poorest Starve in an Age of Plenty," and the author of both "The Last Hunger Season: A Year in an African Farm Community on the Brink of Change," and "The First 1,000 Days: A Crucial Time for Mothers and Children – and the World." These three publications make up what Thurow refers to as the "Real Hunger Games Trilogy."
You started to write your "Real Hunger Games" trilogy based on your experiences [as a journalist]. What caused you to begin writing about these issues?
My writing about hunger as a Wall Street Journal correspondent in Africa started during the Ethiopian famine of 2003. On my first day in Addis Ababa, Ethiopia, the workers from the World Food Program gave me a warning: They told me that looking into the eyes of someone dying of hunger becomes a disease of the soul. While meeting with smallholder farmers in Ethiopia, I did in fact look into the eyes of the hungry. Their lifeless eyes enlightened me. That moment of what I call "great disruption" gave my journalism a new passion. Much of the world had neglected those farmers, believing they are too poor, too remote, and too insignificant to be our customers. When I met with those smallholder farmers, who are also parents of hungry children, they blamed themselves, asking "What have I done [to my children]?" It was at that time I began to ask myself and others, "What have we done to [them]?"
You have been an advocate for addressing nutrition, hunger, and agriculture issues in the United States, Europe, and Africa for decades. Since you began writing about these issues, do you believe your work has contributed to any changes?
It is hard for me to answer that question, but I am positive that by sharing stories of hungry people in Africa, I have called for increased awareness by American leadership of nutrition, hunger, and agriculture issues that have been neglected. The Feed the Future Initiative, the U.S. government's global hunger and food security initiative launched in 2010, could be the greatest example of the administration's rising interest in food security issues. Still, more people should know that African hunger is not only their problem, but also our problem. We need to build stronger momentum in ending hunger, and more academic and field research is needed.
In a 2015 Alliance for a Green Revolution in Africa (AGRA) policy paper, it was estimated that the value of African agricultural output could increase from $280 billion in 2015 to $800 billion in 2030. In order to realize such potential, more investment from the private sector is essential. However, attracting private sector investment is often a challenge for African governments. How can African agriculture appeal to the private sector?
The private sector needs to see the potential of the African economy as healthy, vibrant and growing. Agriculture is the biggest sector in Africa, but while ignoring smallholder farmers, who make up a large proportion of the continent, companies are losing a big investment opportunity to serve those farmers as customers. [The private sector] is also losing opportunities on a food supply chain that could be built across Africa. For example, a lot of communications companies that invested in the African telecommunications industry earned a high profit while introducing cell phones. For African development, private sector investment is required, but the private sector also needs Africa. The development and success will go together.
The Trump administration has been cutting budgets in development aid. It seems as though the current administration may be against investing in agriculture, particularly for Africa's development. What do you think the U.S. government's role should be in global agriculture policy?
This is not time to retreat. Weak agriculture leads to weak economies, and stunted children lead to stunted economies. The U.S. government should lead the way in global agriculture policy, and we need bipartisan support in Congress. We have a history of both Republican and Democratic presidents and Congress championing the government's leading role in investing in agriculture. We should not go against our history.
Featured photo: cc/(Jennifer Watson, photo ID: 853943268, from iStock by Getty Images)