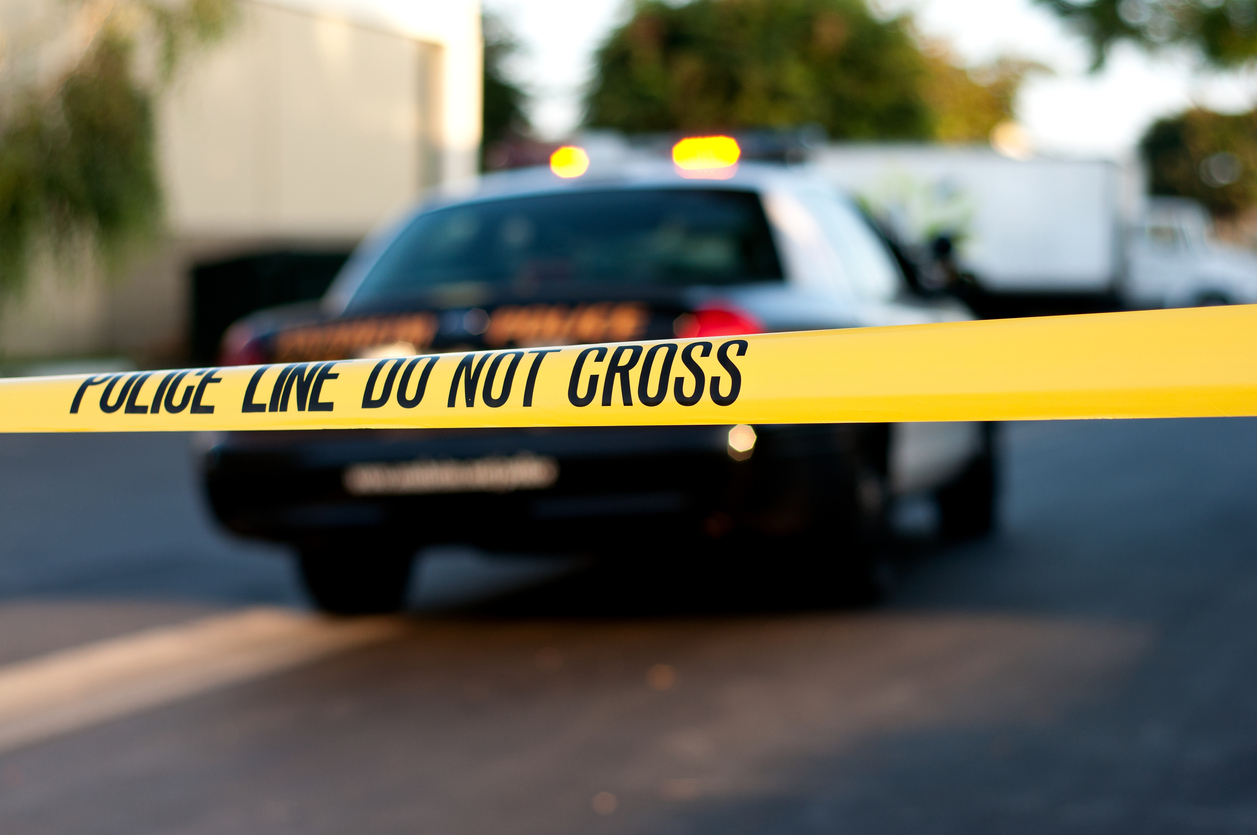 Capturing the Economic Toll of Urban Gun Violence
Every time a trigger is pulled in Minneapolis, the creation of 80 potential jobs is blocked. While the traumatizing effects of gun violence have been studied extensively, its impact on economic activity has remained largely unexplored. A recent Urban Institute report, "The Effect of Gun Violence on Local Economies," establishes a clear connection between gun violence and the economic decay of certain urban areas in the United States.
To understand the connection between gun violence and local economies, the researchers compared gunshot data with a variety of economic activity measures, including employment rates, the number of business establishments in a given neighborhood, and sales among those establishments. The report finds that an increase in gun homicides or gunfire in a given neighborhood is associated with fewer businesses, decreased sales, and increased unemployment in those areas. These findings were the result of an examination of criminal and economic data from 2009 to 2012 in Minneapolis, Minnesota; Oakland, California; and Washington, D.C.
The findings suggest that the spike in gun violence in 2015 and 2016 in certain areas of large American cities — including Chicago, St. Louis, Baltimore, Detroit and New Orleans — may lead to the loss of economic opportunities in those areas in years to come.
In the case of Minneapolis, one fewer gun homicide in a given neighborhood was associated with the creation of 80 additional jobs in the following year. It was also associated with an additional $9.4 million in sales across all business establishments within the same census tract. In Oakland, every additional gun homicide in a given census tract corresponded with a decrease in job opportunities among local businesses in the following year.
The report also focused on Washington, D.C., which experienced a 54.3 percent increase in homicides from 2014 to 2015. For every murder recorded in a given D.C. census tract in 2016, the authors observed two fewer retail and service establishments. The researchers were able to show that 10 fewer gunfire incidents in a given neighborhood were associated with the creation of 20 jobs in new businesses, the opening of one new business, one less establishment going out of business, and an additional $1.3 million in sales at new establishments. In each of the cities examined, the authors found that a surge in gun violence was associated with the loss of employees among local businesses.
This January, the University of Chicago Crime Lab released a report examining the 2016 increase in gun violence in Chicago. According to Max Kapustin, who is a research director at the Crime Lab, "what seems to have happened is an intensification of gun violence in those neighborhoods where the problem was already most pronounced."
The Chicago Tribune reported that there were 784 homicides in Chicago last year, representing an increase of over 50 percent compared to 2015. This violence has been disproportionately located in neighborhoods on the West and South sides of Chicago, where unemployment rates are higher and economic opportunities are limited compared to the rest of the city. The results of this Crime Lab study, in combination with the recent Urban Institute study, could help to explain the vicious cycle in which certain neighborhoods in cities like Chicago seem to be trapped: An increase in gun violence affects the prosperity of the local economy, which in turn creates a propensity for more gun violence.
Article source: Yasemin Irvin-Erickson, Bing Bai, Annie Gurvis, Edward Mohr. "The Effect of Gun Violence on Local Economies." Urban Institute (2016): 1-25.
Featured photo: cc/(aijohn784, photo ID: 173719642, from iStock by Getty Images)