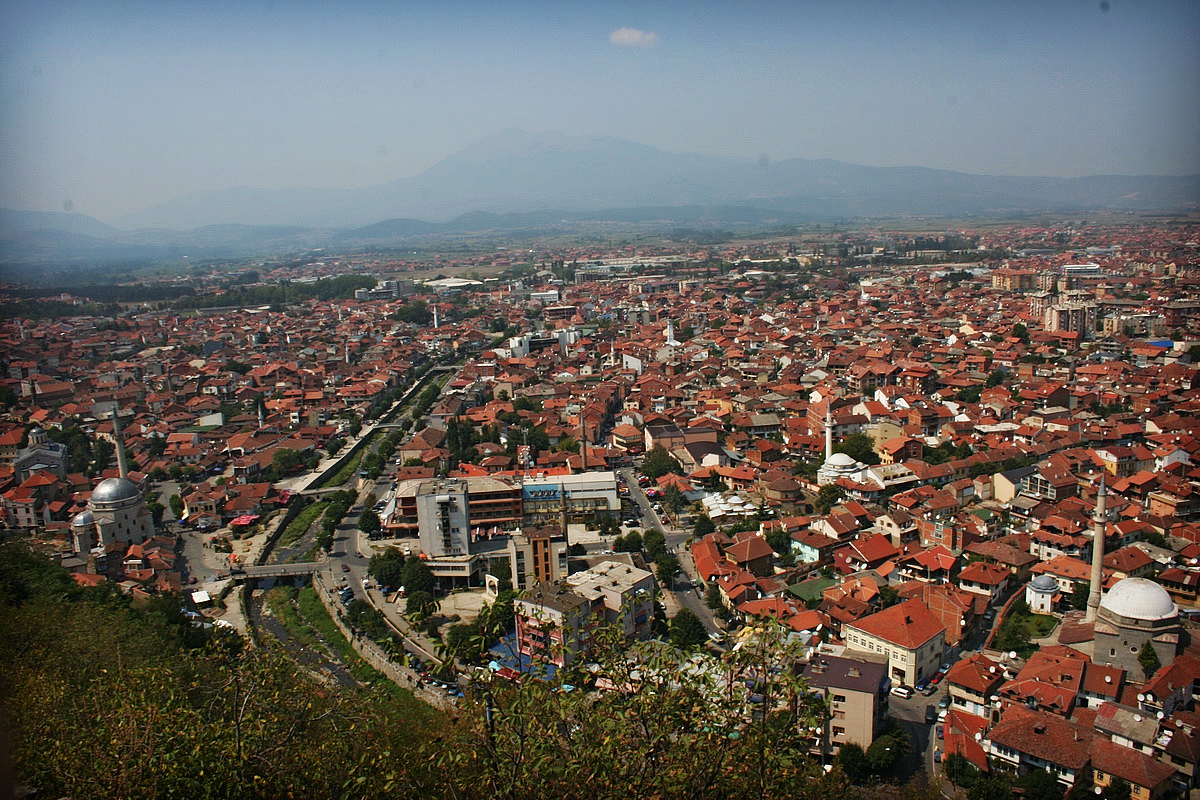 Editor's Note: Spotlight on Kosovo
Spotlight on Kosovo is a special series comprised of one-on-one exclusive interviews with political leaders in Kosovo conducted by Chicago Policy Review Executive Editor Natalya Wallin. The series aims to promote greater awareness of current issues in Kosovo as well as the continued role of the United States and the international community in The Balkans. These interviews provide a unique opportunity to hear directly from pivotal players and figures in Kosovo in their own words—real, raw, unfiltered.
This series does not claim to represent the full spectrum of viewpoints in Kosovo but rather seeks to provide an objective range of on-the-ground perspectives. The three interviews published consecutively this week include a conversation with Albin Kurti, leader of the Vetevendosje (Self Determination) Party and Political Movement and Chair of the Committee on Foreign Affairs; Vlora Citaku, former spokeswoman for the PDK (Democratic Party of Kosovo) and Minister of European Integration; and Teuta Sahatqija, President of the Kosovo Women's Parliamentary Caucus and Vice President of the LDK (Democratic League of Kosovo).

International Status: Declared independence from Serbia in 2008 and as of August 2014 has received 110 diplomatic recognitions as an independent state including 108 of 193 UN member states (Wikipedia)
International Organizations: Joined the IMF and the World Bank in 2009 and the European Bank for Reconstruction and Development in 2012. Not a member of the United Nations. (U.S. State Department)
Context and Timelines on U.S. Involvement
Map Source: cc/(BBC)
Feature Photo: cc/(Shkumbin Saneja)