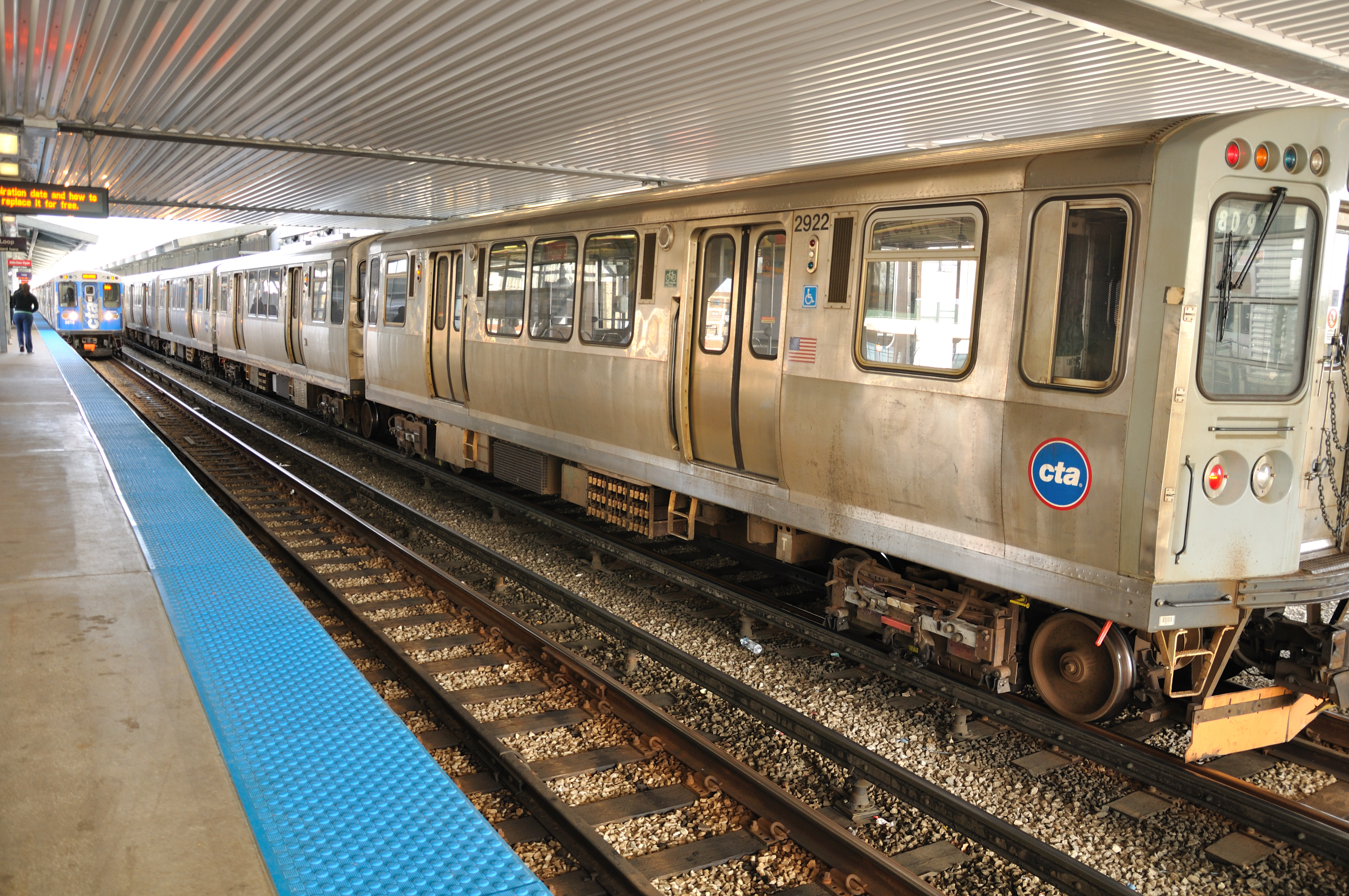 Policy Radio | Yonah Freemark on Transit and Infrastructure Development
Podcast: Play in new window | Download
Yonah Freemark is a project manager at Chicago's Metropolitan Planning Council and the author of the blog The Transport Politic. Yonah is an authority on New Urbanism, infrastructure investment, and transit-oriented development. Originally from North Carolina, Yonah attended Yale University and acquired master's degrees in city planning and transportation from MIT.
In this week's episode of Chicago Policy Radio, Jim Howes sits down with Yonah Freemark and turns the gears about transit-oriented development and infrastructure investment and how these concepts fit into the present-day narrative on cities.
In today's podcast, we discuss the following topics:
How can we encourage our cities to develop more dynamically?
Is there a way we can use resources that already exist to create economic gains and more desirable places to live?
This podcast was produced by Jim Howes.
Feature Photo: cc/(Wikimedia Commons)